About Us
Hours of Operation for registered patients at Pinn Medical Centre:
Monday to Friday: 8:00am to 6:30pm
Hours of operation for non-registered patients at Pinn Medical Centre:
GPAC (GP Access Centre)
Monday 9:00am to 5:00pm
Tuesday 9:00am to 5:00pm
Wednesday 9:00am to 5:00pm
Thursday 9:00am to 5:00pm
Friday 9:00am to 5:00pm
Saturday 4:00pm to 8:00pm
Sunday 9:00am to 1:00pm
Bank Holidays 9:00am to 5:00pm
Enhanced Access Service Clinic (Runs every alternate week)
Monday 6:30pm to 8:00pm
Tuesday 6:30pm to 8:00pm
Wednesday 6:30pm to 8:00pm
Thursday 6:30pm to 8:00pm
Friday 6:30pm to 8:00pm
Saturday 9:00am to 5.00pm
Sunday Closed
Bank Holidays Closed
What is GP access centre (GPAC) and what to expect from GPAC appointments:
GP Access Centres provide additional clinical times, during a period when there are considerable pressures on your GP practice. This service enables patients to receive timely access to primary care services in in their locality, but not necessarily at their usual GP practice. Access appointments can be booked via your own GP or by calling NHS 111.
We provide appointments with healthcare professionals such as GPs and experienced nurses. We also provide wound dressing appointments.
If you have a dressing appointment, please bring your dressing with you.
The appointments will usually be face-to-face, with a dedicated time. The appointment time offered is approximate and you may need to wait a short time until you are called to be seen.
Whilst every effort will be made to see you as quickly as possible, please be advised that there could be a delay and patients who are deemed very unwell may be seen before you are.
We can only provide a limited number of appointments so when all appointments are taken patients must seek medical advice either through their own GP if open, 111. Their local urgent treatment centre or A&E.
What is Enhanced Access Service and what to expect from Enhanced clinic appointments:
The Enhanced Access Service makes it easier for you to get an appointment at a time that suits you including evenings and weekends. Enhanced clinic provides appointments for GPs which comes under our PCN (Primary care networks). PCNs are groups of GP practices working together. The service offers pre-bookable (up to two weeks in advance), routine primary care appointments with GPs and Nurses. Enhance appointments has to be booked via your own GP and this clinic runs every alternate week.
Name of the Practices which can book appointment in Enhanced clinic:
Pinn Medical Centre
Enderley Road Medical Centre
Kenton Bridge Medical Centre Dr Raja and Dr Ali
Kenton Bridge Medical Centre Dr Abu
The Ridgeway Surgery
Roxbourne Medical Centre
Simpson House Medical centre
Our phone lines are open from 8:15am to 6:30pm Monday to Friday. We receive a large volume of calls between 8:15am and 12:00pm every day, so you may find it easier to call after these hours. Please note that our phone lines are closed after 6.30pm Monday-Friday and on the weekends.
We regularly review our appointment system and have taken into account patient feedback in order to provide the best possible service.
You are more than welcome to book an appointment as normal in advance. If you have any urgent medical problem, we will try and fit you in with a doctor on the same day as per availability. Please note that the doors to the surgery close at 7.45pm.
If you have any queries or questions please do not hesitate to contact us.
The Pinn Medical Centre Walk-in Services are now closed and we will only be providing GPAC services. We will not see any walk-in patients anymore, except severely ill patient deemed unsafe to redirect to another service. If you would like to use our GPAC service please contact your usual GP, who after clinically triaging you, will be able to book you for an appointment with us subject to availability. Please note you booking time is only indicative as they may be a wait till your seen. More information is available here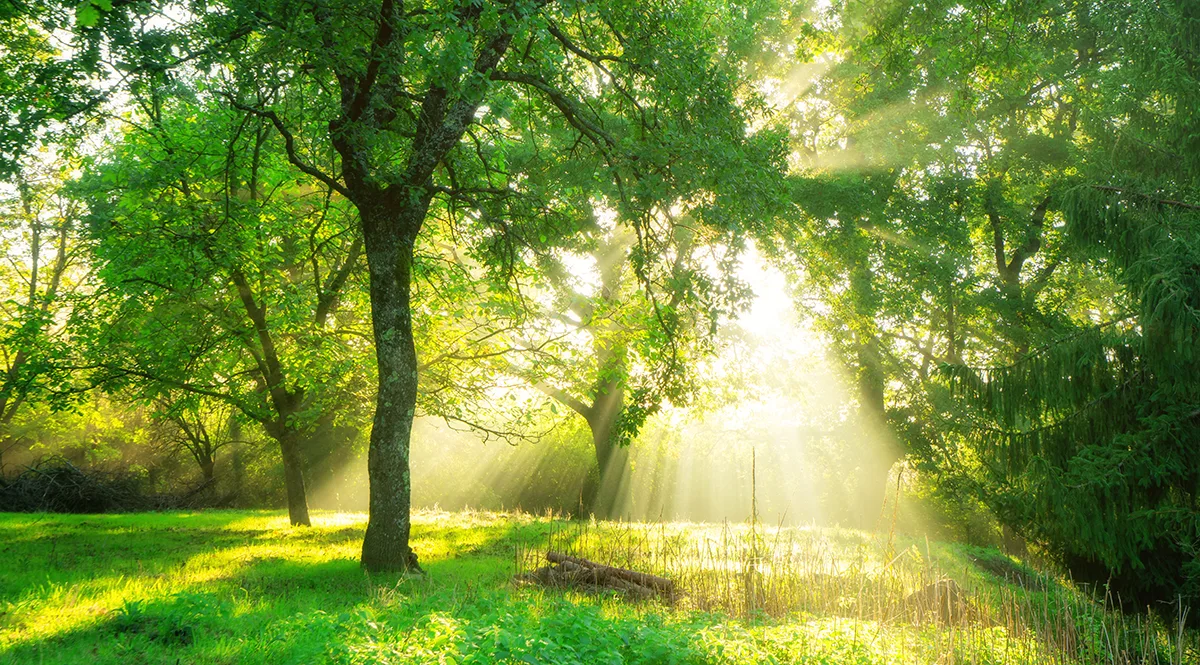 Registration
It is quick and easy to register with a GP using our simple online GP registration form. Anyone can join our practice regardless of where you live If you live within our catchment area - you will be registered as a regular patient If you live outside our catchment area - you may be able to register here as an Out-of-Area patient, which means there will be some restrictions to certain services we can provide to you.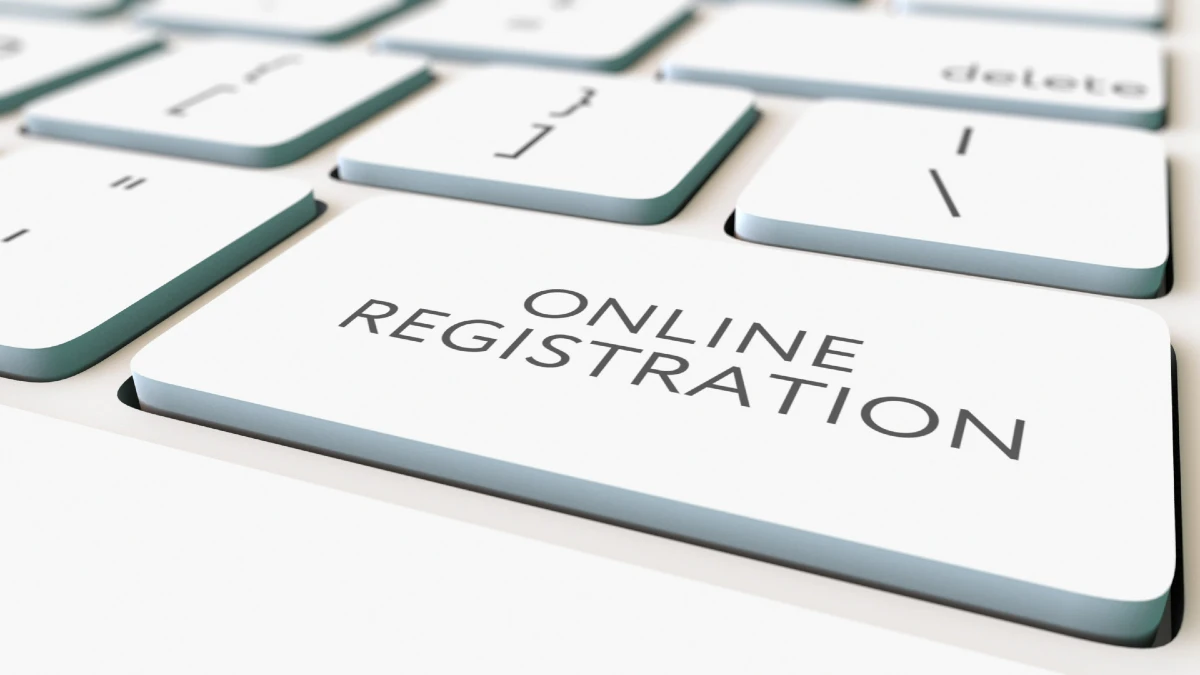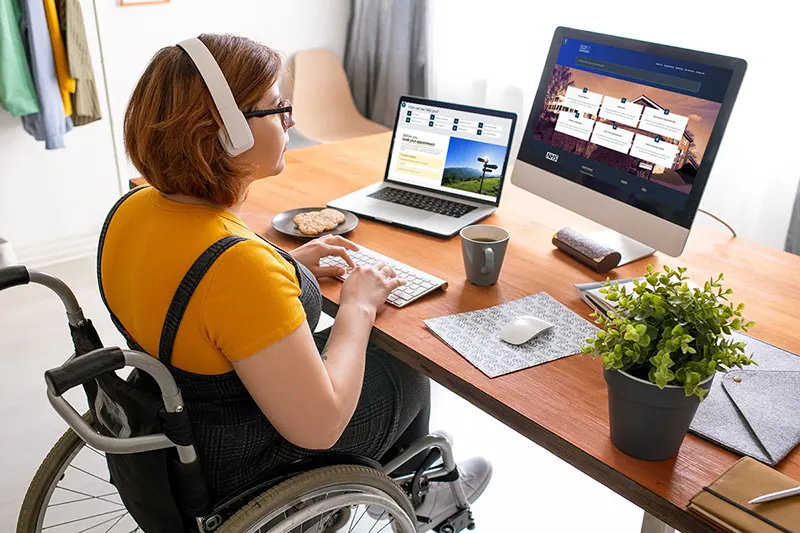 Accessibility Needs
We want to get better at communicating with our patients and ensure you can read and understand the information we send you.
If you find it hard to read our letters or if you need someone to support you at appointments, please complete our Accessibility Needs Form below.
Meet our Team
Our clinical team includes GPs, Practice Nurses, Healthcare Assistants and a Phlebotomist
The Reception Team look after patients, their appointments, prescriptions and all the stuff that flies around - a massive amount of administration involved in running a busy practice and this includes a backroom team of Administrators to handle the huge influx of correspondence and data each day.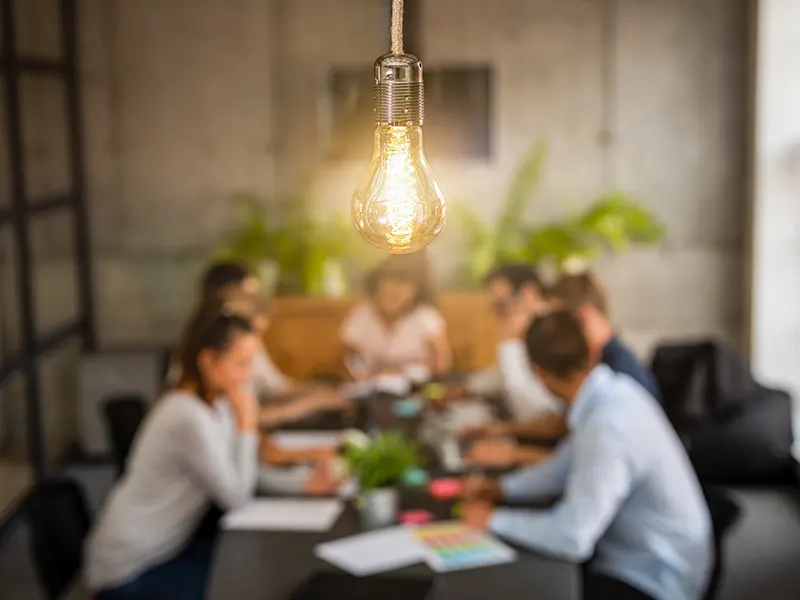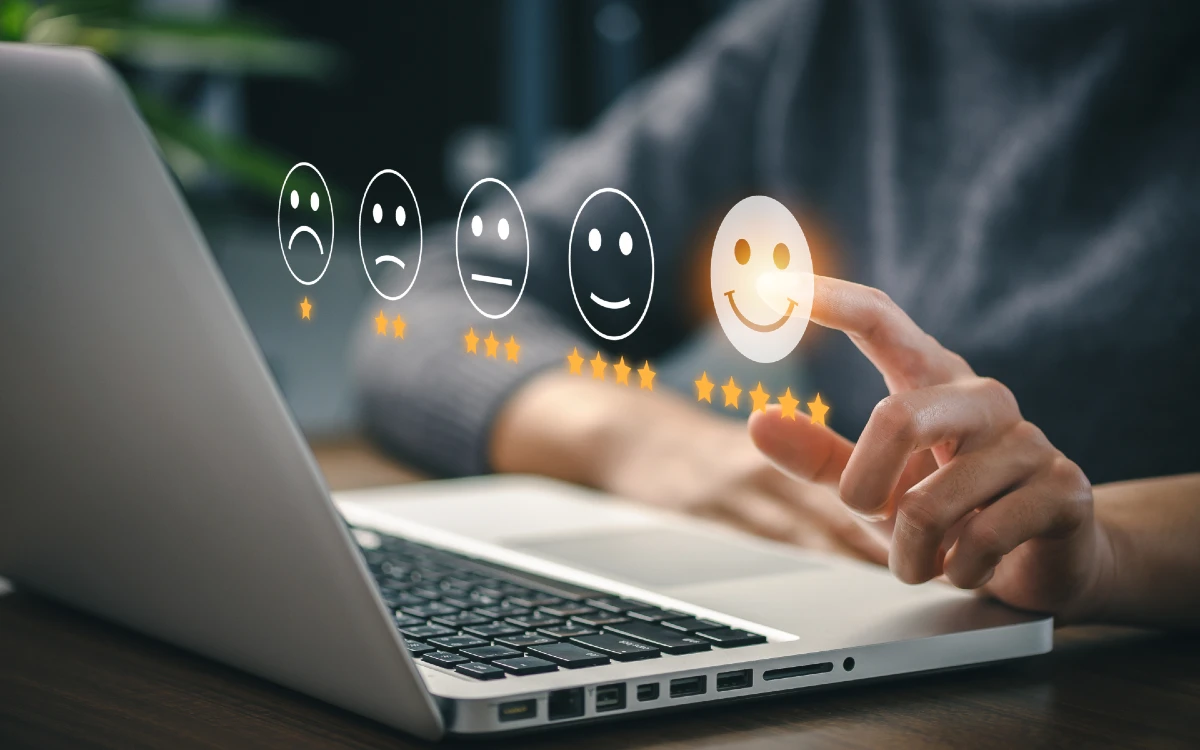 Practice Information
Disabled Access
Our building has suitable access for disabled patients. If anyone experiences any difficulty please let us know.
Patient Group
The Pinn Medical Centre has a successful Patient Participation Group (PPG). You can find out more here
Training Practice
The practice has a long tradition of being involved with training of staff at all levels. We have been a designated GP training practice since the 1970's. You may be offered a consultation with a GP Registrar, who is a qualified doctor. The Registrar works closely with our approved trainers, Dr Lakhani, Dr Deepen Patel and Dr Anjali Pabari. More information is available in our policies section
GP Patient Survey
The GP Patient Survey is an independent survey run by Ipsos MORI on behalf of NHS England. The survey is sent out to over two million people across England. The results show how people feel about their GP practice. 

Our overall CQC Rating was:  OUTSTANDING
The Care Quality Commission (CQC) makes sure hospitals, care homes, dental and GP surgeries, and all other care services in England provide people with safe, effective, compassionate and high-quality care and encourages them to make improvements where possible.
SEE THE FULL REPORT
We use cookies to help provide you with the best possible online experience.
By using this site, you agree that we may store and access cookies on your device. Cookie policy. Cookie settings.
Functional Cookies
Functional Cookies are enabled by default at all times so that we can save your preferences for cookie settings and ensure site works and delivers best experience.
3rd Party Cookies
This website uses Google Analytics to collect anonymous information such as the number of visitors to the site, and the most popular pages.
Keeping this cookie enabled helps us to improve our website.